25 Jul 2019
Q & A

Anna Fedorova
We've read that you're the child of two pianists—how did your parents influence your career as a pianist?
Indeed, both my parents are pianists, and my uncle is a violinist. For as long as I remember, our house was full of music—my parents were practicing at home, having chamber music rehearsals, giving lessons to their students, playing various recordings. For me, from the very beginning, it seemed very natural to be following my parents' steps and become a professional musician. All our lives were connected to music, and it seemed to me that this is the only direction my life can go on. My parents were also my first teachers; my father remained my official teacher until I was 18 years old.
Is this your first time in Utah? What are you most excited about your time in Utah? 
Yes, it is my first time! I heard so much about Utah's breathtaking nature, and I am really excited to see as much as possible during my visit!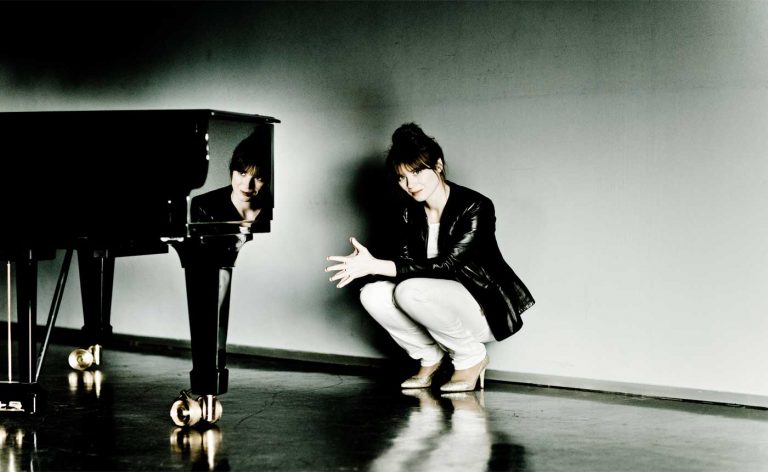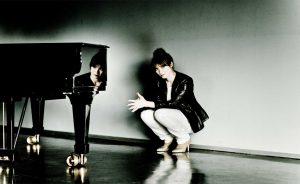 What are some of the challenges as well as some of the exciting things you face debuting with a new orchestra? 
I am often performing with orchestras and conductors for the first time—it's always exciting to collaborate with wonderful musicians, exchange ideas, experiences, inspiration! For me, playing a concerto with an orchestra is similar to making chamber music—it's important to listen to each other, remain flexible, to be open for trying new things and make music together—then the music will be always alive! As for the difficulties—sometimes if the musical ideas of the soloist and conductor are very different—it might be a bit tricky to find a solution, and that's when some flexibility from both parties is required.
What makes the Tchaikovsky Piano Concerto so special?
Tchaikovsky Piano Concerto No. 1 is one of the most famous and beloved by many generations of music lovers! It is very grandiose and at the same time, incredibly lyrical. It combines brilliance and virtuosity, together with moving, emotional, soulful melodies and strong spirit of old Russia. In spite of the fact it is played countless amount of times by countless amount of pianists—I still can never get tired of it and every time I play it or listen to it—I fall in love all over again with its magnetic and majestic beauty
What are you most passionate about right now?
Music, nature, traveling, my loved ones, living life to the fullest and creativity in everything you do.
Tags