24 Jun 2019
Q&A

Marie Osmond
How did your partnership with Children's Miracle Network Hospitals begin?
Together with John Schneider, Mick Shannon and Joe Lake, we founded what is known today as Children's Miracle Network Hospitals in 1983 by organizing a telethon that raised nearly $4.8 million for 22 children's hospitals. Today, CMN Hospitals helps 10 million sick and injured kids receive treatment at 170 member hospitals across North America. In 2018 we raised $409 million and we have now raised over $7 billion since our inception! What's cool is that the money raised stays in the area it was raised in.
You've had a long career—what do you love most about performing live?
The connection with our audience. There's a unique chemistry between artist and audience. It's different every night. You know, people come from all over the world, they bring their kids/grand-kids! You feed off their energy, it's a real buzz. At the Flamingo in Vegas, it's such an intimate showroom, you get to see their faces, you know when they're feeling it!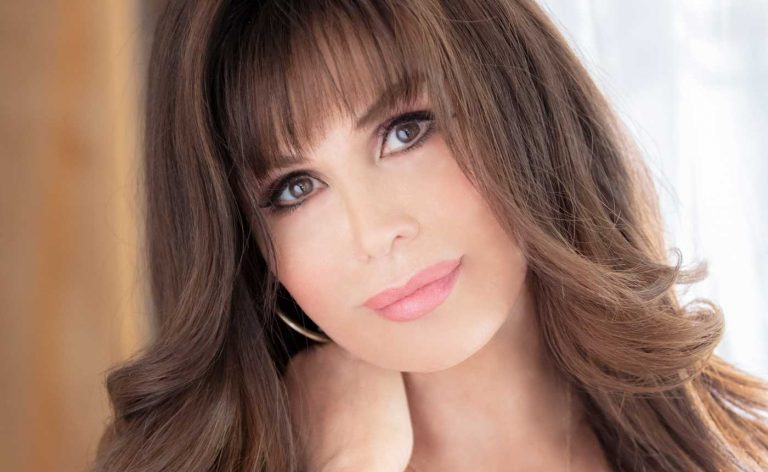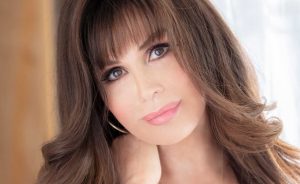 What's your favorite thing about your new role on The Talk?
I'm looking forward to joining the table every day, and really being a part of "The Talk" family. One of my favorite things is how diverse our topics are.  As hosts, we've been given this platform to share our personal thoughts and experiences with the hopes of inspiring viewers, and I'm so grateful to have the opportunity to really connect with the audience.
What are the most important values your mother, Olive, has passed onto you?
To always be true to myself – "stand for something, or you'll fall for anything" was a motto in our home when we were growing up. Also, to study the scriptures … as well as the Bible and The Book of Mormon, she taught me to study other faiths ….to be respectful and knowledgeable of other religions. Also, to think for myself, to ask questions, try to work things out for myself …. knowing she was always there should I need guidance.
How do you make time for family?
My kids and I moved to Vegas when the D&M show started, it wasn't easy at first, the kids would come home from school and I'd be going to work … so we made a point of building special time in (in the mornings before school and then briefly when they got in from school and before I took off) …. we made a point of quality when it couldn't be quantity. Things will be easier now going into The Talk – to have a day-time job after all these years! I get to have dinner with my husband again! I'm really looking forward to it.
What is your favorite song to listen to right now?
I have Thomas Rhett's song "Notice" going around in my head, love listening to music while I'm driving home after our show, it helps me unwind.
Tags