08 Aug 2018
Staff Picks

Melissa Robison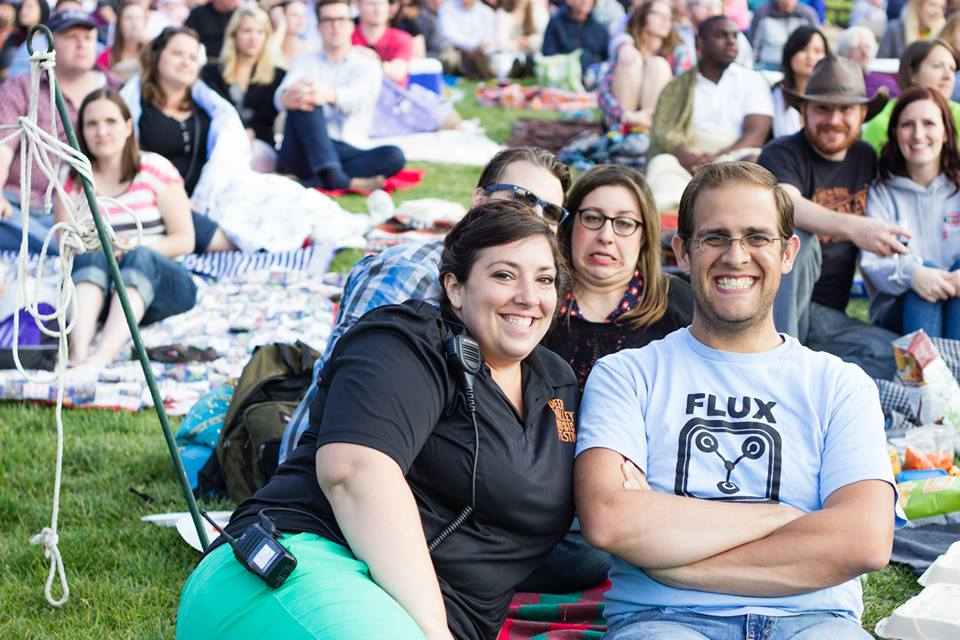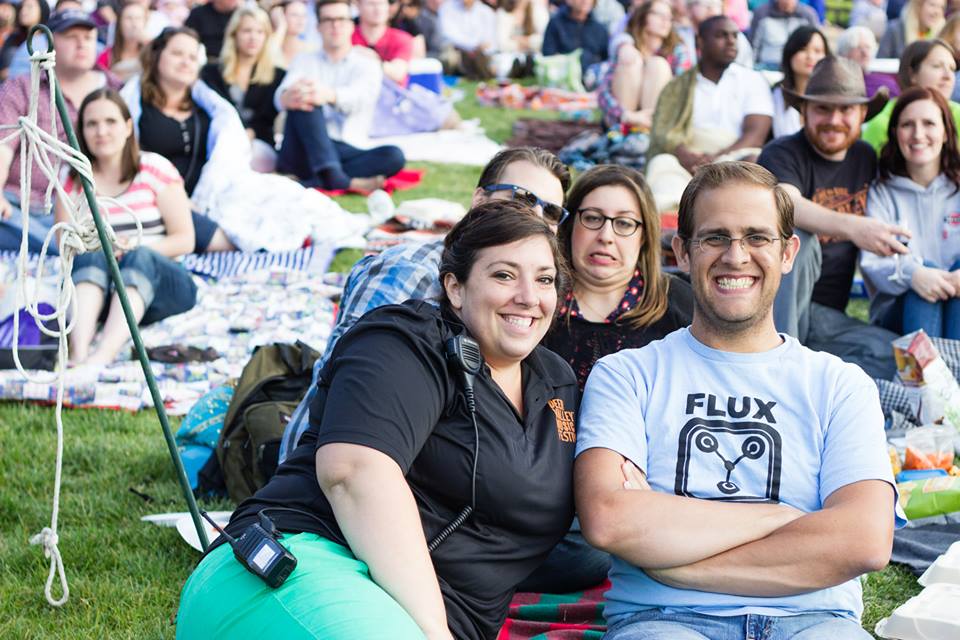 My name is Melissa Robison, and I'm the Front of House Director for the Deer Valley® Music Festival. This will be my 11th season enjoying my summers in Park City! My job is to make sure you enjoy your time on the hill, and I do that with a staff of 100 volunteers every night! From ushers, ticket takers to security and merchandise—we do it all! We have a great time, and if you ever want to join us as a volunteer, we'd love to have you! You can learn more about volunteering here.
Every year we start the Deer Valley® Music Festival season with our Patriotic Celebration concerts, and I look forward to starting my summer concert season with them every year! They play some of my favorite patriotic songs, have surprise guest conductors, and top it all off with amazing friends and family! The patriotic concerts include my favorite moment of the entire summer when we honor each branch of the military. Coming from a military family which has members in the Marines, Air Force, Army, and National Guard, it is a special moment to honor these men and women for the beautiful sacrifices they've made for us.
When it comes to food, our favorite place to stop is the Deer Valley Café right at the bottom of the roundabout as you're heading to the Snow Park Lodge. They have the most amazing homemade chips and the open-faced tuna melts are absolutely to die for. We grab a couple sarsaparillas and enjoy them on the blanket side of the hill. We also throw in a plate of our favorite cheeses from the cheese bar at Harmons or Smith's. The local cheeses in Utah are amazing, and our favorite is lined with coffee beans. Sometimes we make it up there with friends and family, but sometimes it is just nice to sit with my husband and enjoy the concert—just the two of us—and we each put something in the snack bag to surprise each other.
Don't miss this first concert—if not for your pure enjoyment, then to honor those that fought for the freedoms we enjoy today!
Tags