08 Aug 2018
5 things to enjoy in Park City during the Deer Valley® Music Festival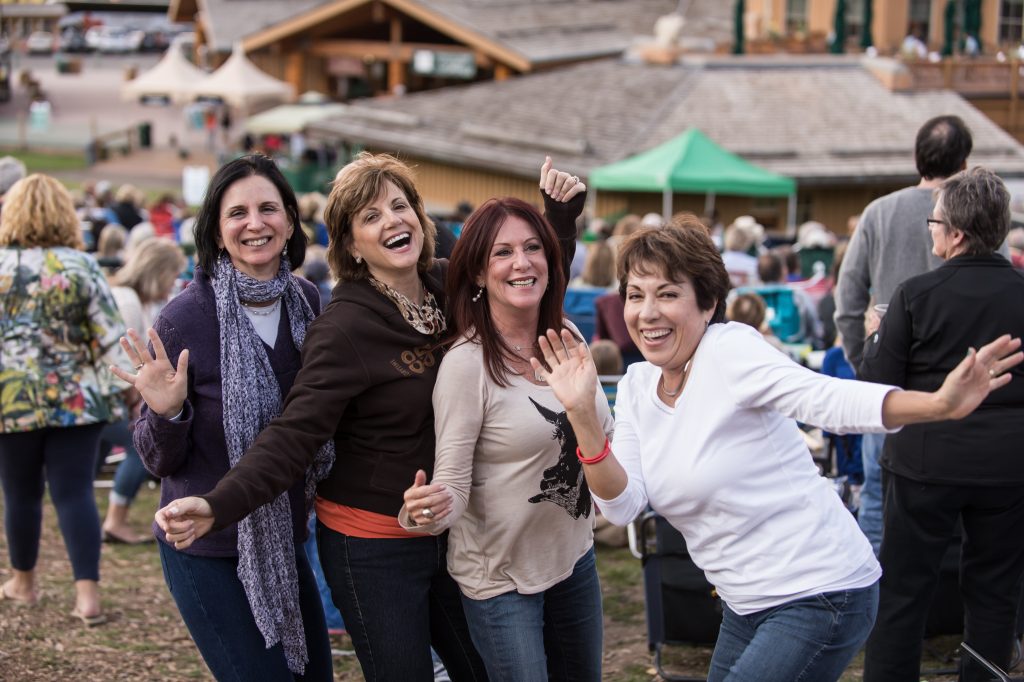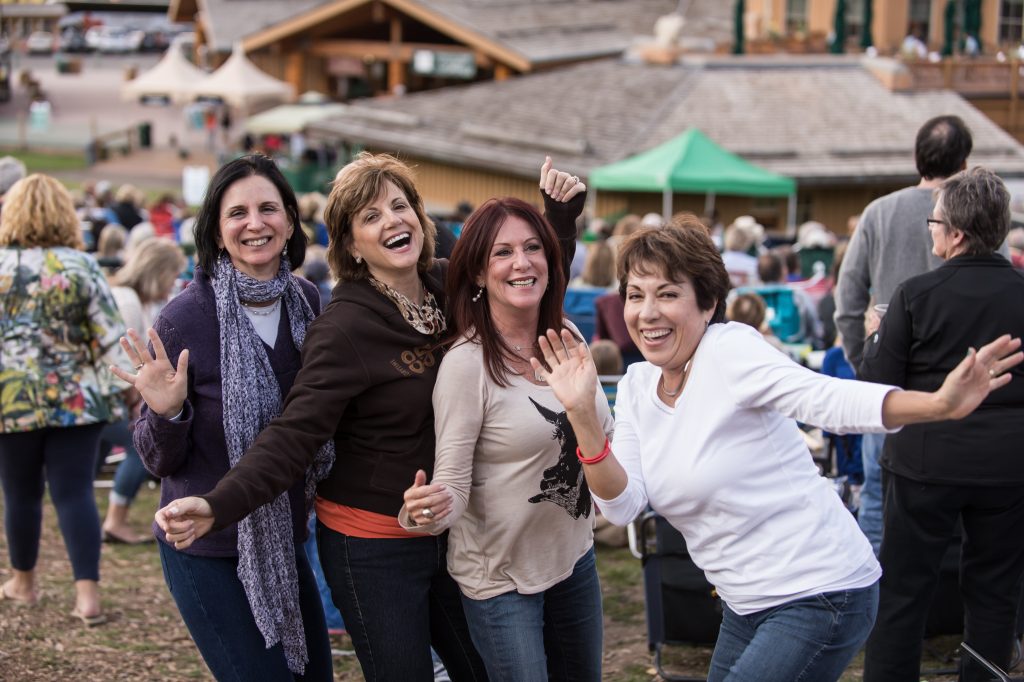 Park City is one of Utah's hidden jewels. The people are friendly, the streets are historic, and there is always some fun event going on! Are you attending the Deer Valley® Music Festival and want to explore the city beforehand or do you want to stay and play after the concert? Here is a list of fun things to do during your Deer Valley® Music Festival weekend excursion.
#1 Enjoy the great outdoors
Park City is home to many incredible hiking and biking trails. You can take guided historical hikes, walk to scenic viewpoints, or push yourself to the limits with mountain peak trails. The Deer Valley Resort, alone, has 70 miles of biking trails that spread over 6 mountains! Come to explore the outdoors and then spend an evening relaxing at the Deer Valley® Music Festival.
#2 Relax at outdoor concerts
Park City's music scene is thriving, with performances fitting every budget and preference. The Deer Valley® Music Festival is the summer home of Utah Symphony |Utah Opera (USUO). Escape into the music with Utah Symphony and world-renowned guest artists for a magical night on the slopes of Deer Valley Resort. You might even see us around town. This summer we're hosting free pop-up community concertsfeaturing Utah Symphony ensembles, our Utah Opera Resident artists and more.
#3 Savor some fine dining
Park City has many food and wine events throughout the year. Summer is one of the best times to explore food-related activities the city has to offer. There are food tours of Historic Main Street, culinary classes, and wine tastings with Fox School of Wine, Park City Wine Club, and Utah Wine Tours. One popular local event is the Mines & Wines tour that explores artisan wines and local mining history every Saturday during the summer. Not to mention, Park City is home to some amazing restaurants. Spend the afternoon tasting and exploring history before enjoying an evening under the stars.
#4 Take an art stroll
Many art strolls and art festivals take place during the summer in Park City. The Last Friday Gallery Stroll is a fun and free event that takes place the last Friday of every month during the summer. At this event, you can walk through art galleries and experience the local art scene without breaking the bank. The Kimball Arts Festival is held the first weekend in August. This event includes kids' art classes, "make it and take it" activities, vendors, displays, and more. Come to the Kimball Arts Festival and then enjoy a concert that night!
#5 Make some memories with your family
Many activities that take place in Park City are family friendly. One of the local favorites is the Park Silly Sunday Market that takes place every Sunday of the summer season. Main street is sectioned off for the event, food trucks and vendors sell wares, families, and children explore booths and activities, and Utah Symphony ensembles will perform on the outdoor stage. Experiencing the Utah Olympic Park is another way to thrill families of all ages. It's a great place to enjoy exhilarating tubing, a high ropes course, zip lining, outdoor bobsledding, tour the Olympic facilities and museums, and more. Exploring the Utah Olympic Park is a family-friendly way to pass the time before your concert that evening.
With many activities and events to keep you busy, I'm sure your Deer Valley® Music Festival weekend excursion will be a big hit! Check out our concert schedule here.