Mountain Town Music Community Concert at Deer Valley Resort
This is an event page for a performance that has passed. Please visit our calendar to view upcoming performances.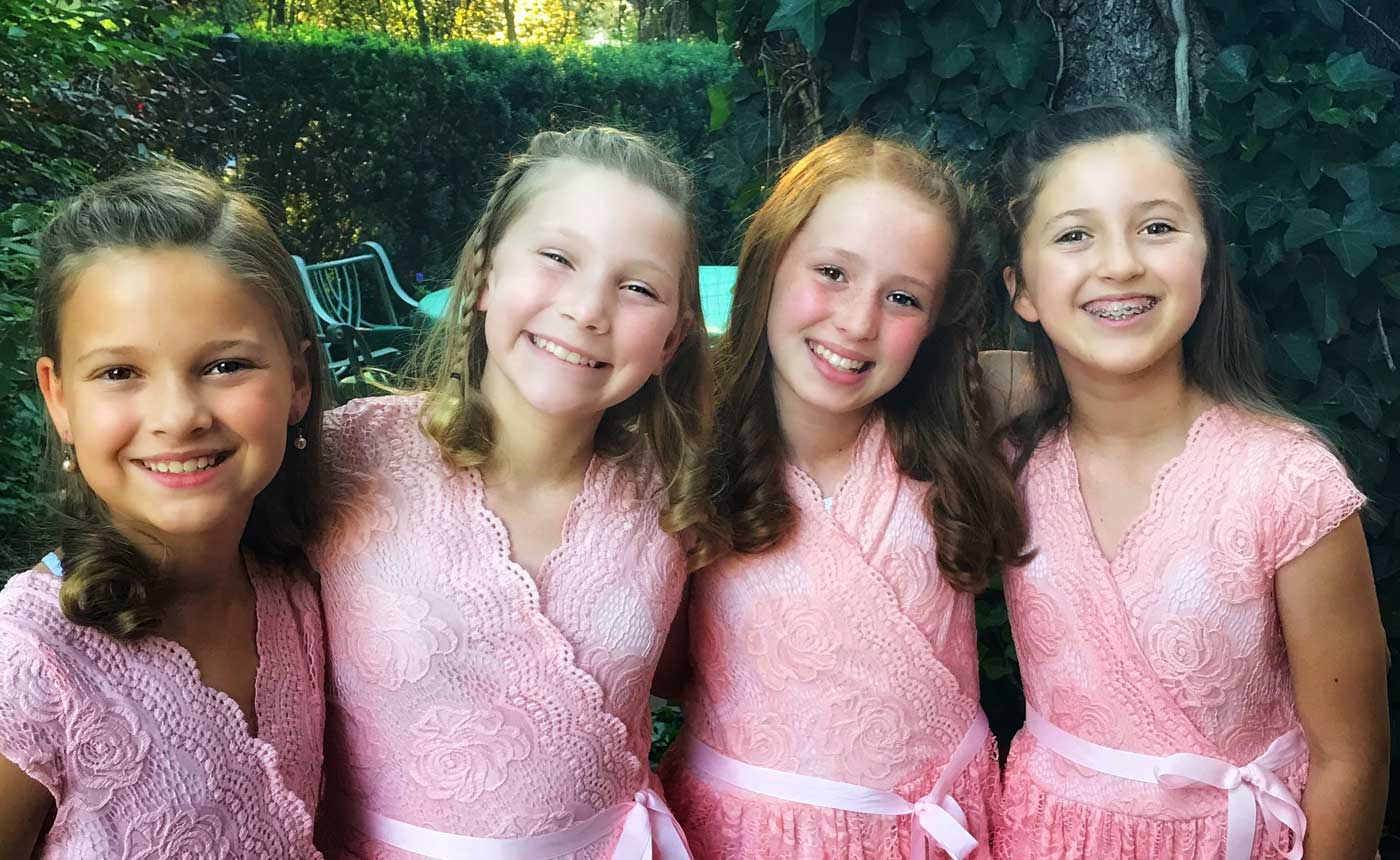 Venue
Snow Park Outdoor Amphitheater
2250 Deer Valley Dr S #501, Park City, UT 84060, USA
Get Directions
OVERVIEW
Enjoy an afternoon of music as the Subarashi String Quartet perform at the Deer Valley Resort.
Vivian, Della, Clara and Aliya are Utah Symphony Youth Guild members who met through the studio of Debbie Moench and have been performing together as Subarashi String Quartet for the past 2 years. They reside in Millcreek area and Centerville and are 10-12 years old.
This performance is part of our summer "pop-up concerts," which provide unexpected musical experiences that bring the essence of the Deer Valley® Music Festival into other community events and spaces, and allow us to say THANK YOU for being our summer home away from home!
This event is free and open to the public.
ARTISTS
Vivian Stewart, violin
Della Gardner, violin
Clara Wadsworth, viola
Aliya Gardner, cello