Woodwind Trio at Susan Swartz Studios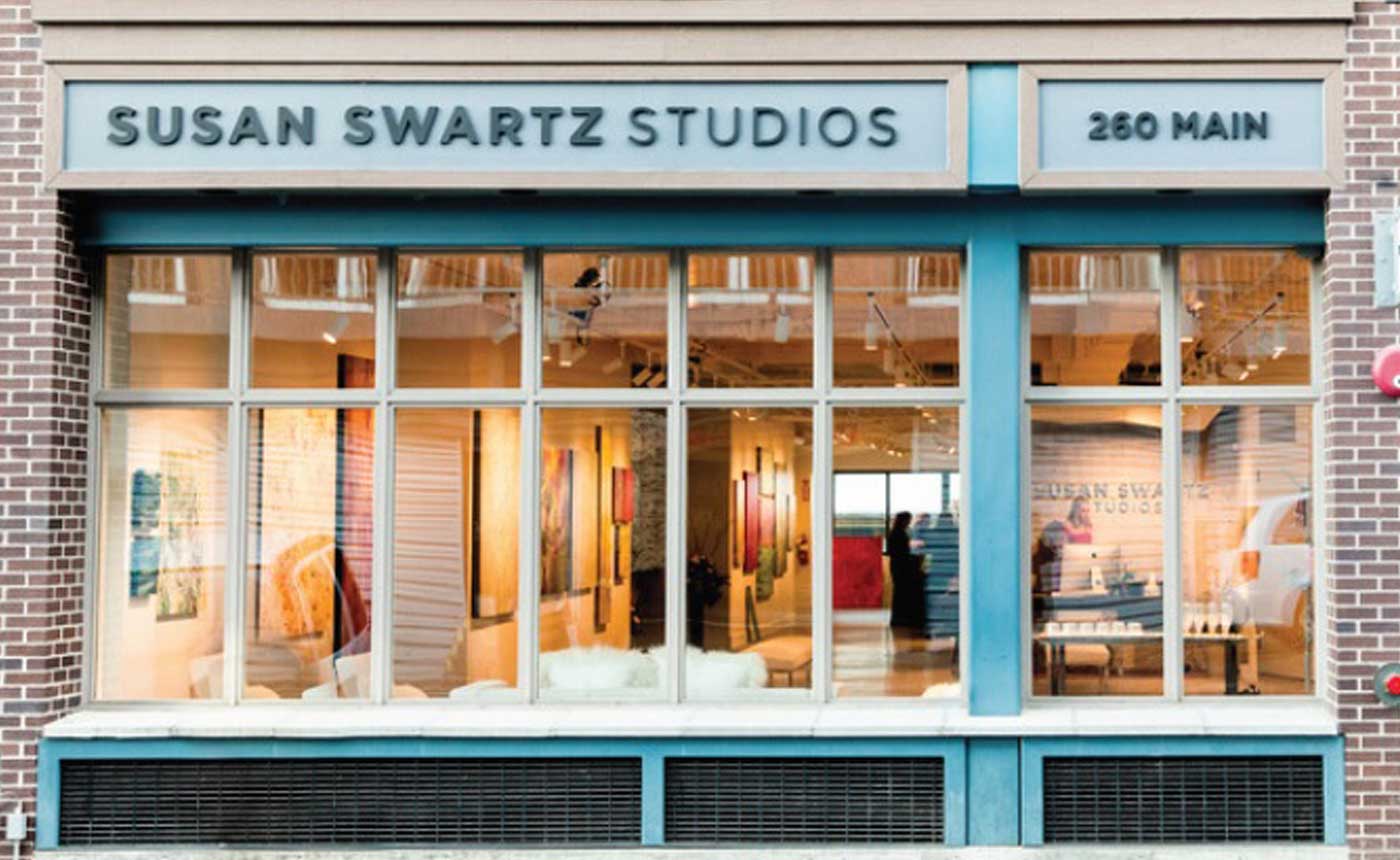 Venue
Susan Swartz Studios
260 Main Street Park City, Utah 84060
Get Directions
OVERVIEW
Enjoy the art in the Susan Swartz Studios and a 45-minute concert by a woodwind trio from the Utah Symphony in this Deer Valley® Music Festival community event.
ARTISTS
Lissa Stolz, oboe
Jennifer Rhodes, bassoon
Caitlyn Valovick Moore, flute
ADDITIONAL INFORMATION
Doors open at 6 pm.
Space is limited to 40 individuals.
Light refreshments will be served.
Tickets are $40 per person.