The Beach Boys with the Utah Symphony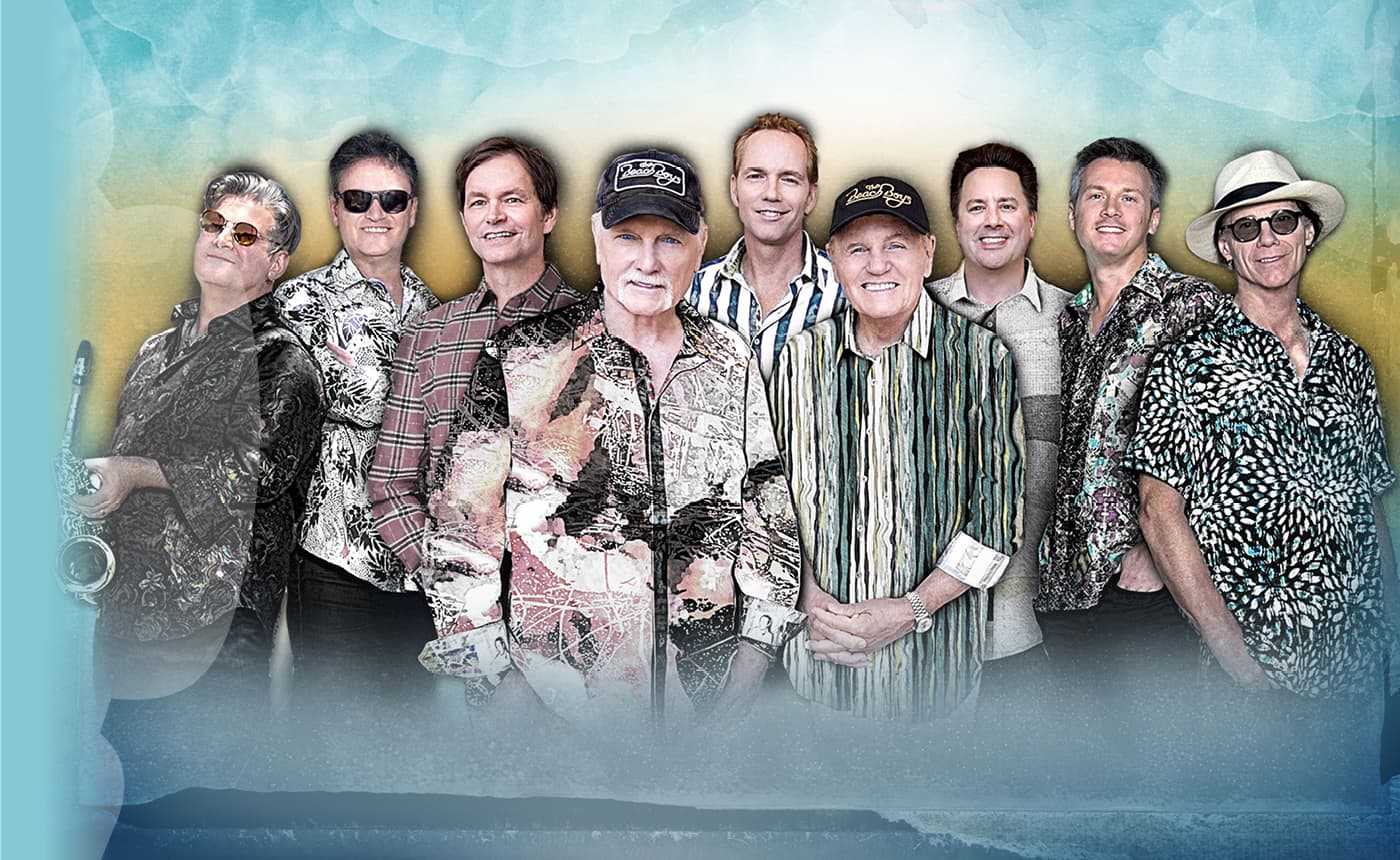 Showtimes
Fri 7:30 PM Aug 06, 2021

Sold Out

Sat 7:30 PM Aug 07, 2021

Sold Out
Venue
Snow Park Outdoor Amphitheater
2250 Deer Valley Dr S #501, Park City, UT 84060, USA
Get Directions
OVERVIEW
As The Beach Boys mark more than a half century of making music, the group continues to ride the crest of a wave unequalled in America's musical history. The Beach Boys have become synonymous with the California lifestyle and have become an American icon to fans around the world.
Since the band's co-founder, lead-singer and chief lyricist Mike Love penned the lyrics to The Beach Boys' first hit, "Surfin'" (1961), dozens of the bands chart toppers have become eternal anthems of American youth: "Surfin' USA," "Surfer Girl," "Fun, Fun, Fun," "I Get Around," "California Girls," "Help Me Rhonda," "Barbara Ann," "Good Vibrations," "Wouldn't It Be Nice," "Rock and Roll Music" and "Kokomo."
The Beach Boys have sold over 100 million records worldwide and have received more than 33 RIAA Platinum and Gold record awards. The Rock And Roll Hall of Famers where also honored at the 2001 Grammy Awards with the Lifetime Achievement Award.
With more than five decades of touring under their belts, The Beach Boys have performed more concerts than any major rock band in history.
Sounds Of Summer: The Very Best Of The Beach Boys, Capitol/EMI's 30-track collection of the band's biggest hits, has achieved triple-platinum success with sales of more than three million copies in the U.S. since its release.
The Beach Boys are led by Mike Love, who, along with longtime member Bruce Johnston, musical director Scott Totten, Brian Eichenberger, Christian Love, Tim Bonhomme, John Cowsill, Keith Hubacher and Randy Leago continue the legacy of the iconic band. This concert will not feature Brian Wilson, Al Jardine or David Marks.
VIP upgrade packages also available at thebeachboys.com and mikelove.com. Concert tickets must be purchased separately.
Signature Performance: No discounts available.
Subscription, Group, and Single-concert tickets for this performance go on sale June 9, 2020 at 12 pm (Mountain Time).
Deer Valley will monitor and adhere to evolving COVID-19 procedures and guidelines issued by the Centers for Disease Control and Prevention (CDC). Details regarding Deer Valley's plans to operate this summer are available at
deervalley.com/about-us/covid-operations
.
ARTISTS
Conner Gray Covington, conductor
Mike Love, lead vocals
Bruce Johnston, keyboards/vocals
Christian Love, guitar/vocals
Keith Hubacher, bass/vocals
Tim Bonhomme, keyboards/vocals
John Cowsill, percussion /vocals
Scott Totten, guitar/vocals
Randy Leago, saxophone/woodwinds/harmonica
Utah Symphony
ADDITIONAL INFORMATION
The only official ticket outlets for this performance are Utah Symphony | Utah Opera or ArtTix. We strongly recommend you refrain from purchasing tickets via third party and fraudulent ticket sellers. These tickets are often sold at a price much higher than face value, and tickets sold through a third party may not carry the same service guarantees as those sold through official outlets. Please call 801-533-6683 with questions about ticketing outlets. Patrons who have been defrauded by third-party ticket sellers are strongly encouraged to file a complaint with the Utah Division of Consumer Protection.
Outside food & drink is permitted. Arrive early to picnic on the lawn prior to the concert. Concessions, including options from the grill and beverages, are for sale at the venue. Gourmet picnic baskets may be ordered in advance through Deer Valley.
Gates open approximately at 6 PM to the public. Arrive early for best seating options as the venue fills up quickly for most performances. The venue is a ski hill and may be difficult for some patrons to walk up. There are a few sections with limited views due to grading. Volunteers can point out the best seating locations available.
Tarps are not permitted on the hill in order to protect the grass.
Chairs are provided in the reserved and accessible seating sections. Outside chairs can be brought in and used anywhere in the General Admission section, but must be low chairs that are no higher than 9" from the base of the chair to the ground. Chairs are measured upon entrance, and those that do not meet the height restrictions will not be allowed into the venue. The hill is no longer separated into chairs vs blankets section, so if you have a chair you are able to sit anywhere you'd like within the General Admission section. A limited number of chairs are available to rent at the venue. These will sell out early for popular performances.
Approximate performance time is 2 hours with one 20 minute intermission.
Prices are subject to change and increase $5 on the day of the performance.
Children 3 years of age and under are free in the General Admission section. No ticket is required.
Free parking is available at the venue. Carpooling is strongly recommended to help alleviate traffic congestion. You may need to walk up to 0.5 mile from the parking lot to the venue, but you may utilize the drop off zone in front of the ticket office if you have larger items like coolers. Park City transit is available to pick up and drop off at the venue, if you would like to park further in town and not have to worry about egress traffic.
Temperatures drop significantly when the sun goes down. A blanket or jacket is highly recommended or can be purchased at the Gift Shops on the hill.
Artists and programs are subject to change. No refunds.
SPONSORS
SPONSORS
Deer Valley® Music Festival Season Sponsor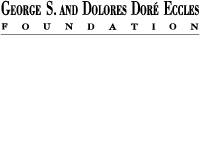 Festival Principal Conductor Sponsor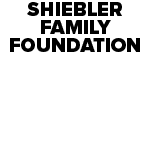 Official Vehicle of the 2021 Utah Symphony Summer Festival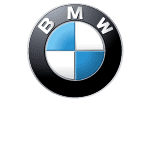 Presenting Sponsor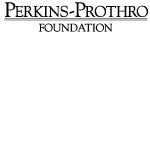 Guest Artist Sponsor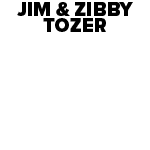 Concert Sponsor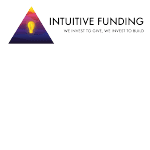 Conductor Sponsor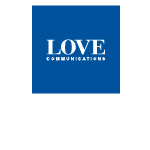 Stage Sponsor