A Symphonic Space Celebration
This is an event page for a performance that has passed. Please visit our calendar to view upcoming performances.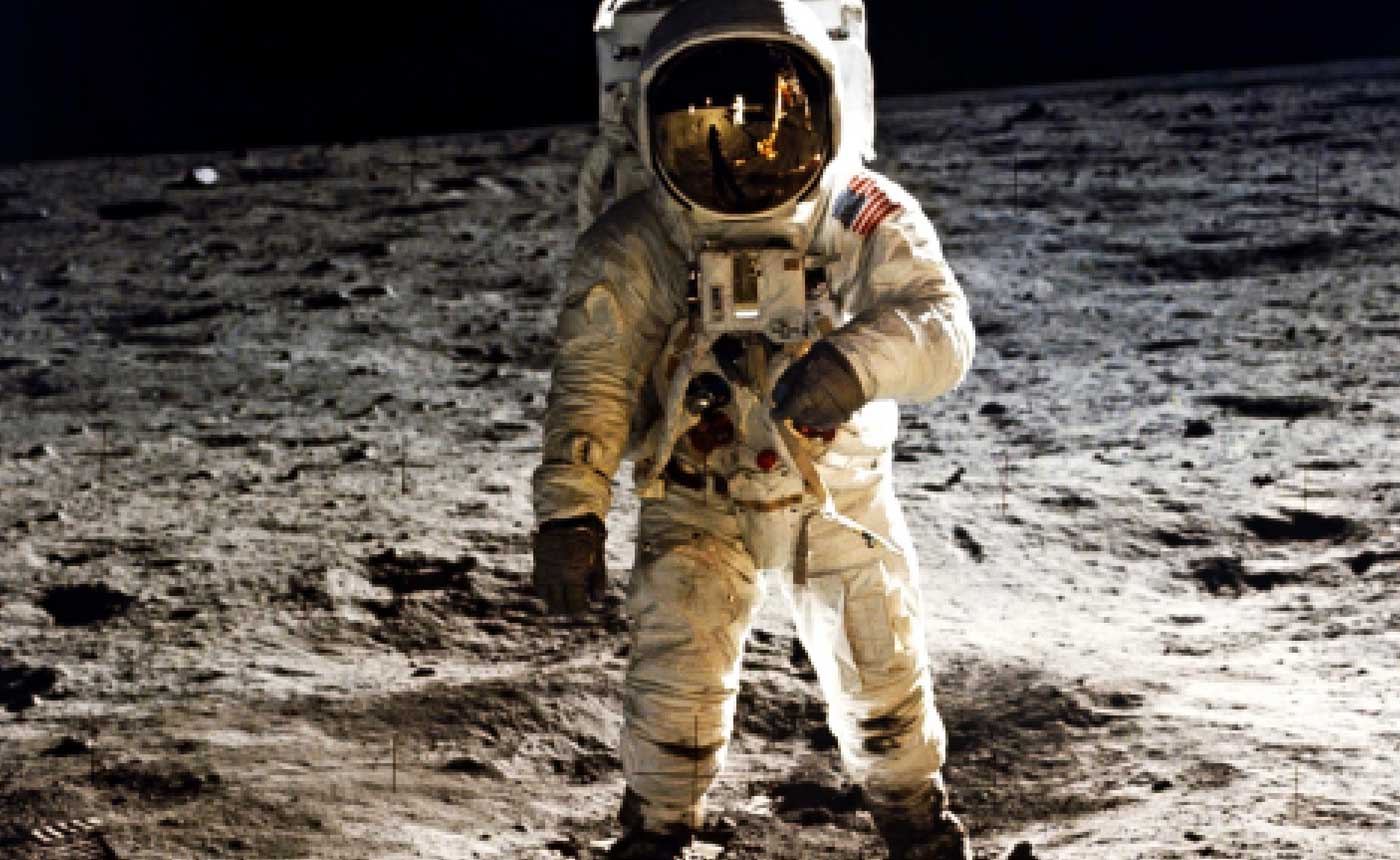 Venue
Snow Park Outdoor Amphitheater
2250 Deer Valley Dr S #501, Park City, UT 84060, USA
Get Directions
OVERVIEW
Commemorate the 50th Anniversary of NASA's moon landing at this concert filled with music and imagery honoring astronauts, astronomers, and other space explorers. Highlights include selections from Holst's The Planets, Also Sprach Zarathustra, and music from films about space.
Program
PROGRAM
LARSON PHILIPS: Main Title from Battlestar Galatica
JOSEF STRAUSS: Music of the Spheres
HOLST: "Mars, Bringer of War" from The Planets*
HARRY GREGSON-WILLIAMS: "Fly Like Iron Man" from The Martian
BILL CONTI: "End Credits" from The Right Stuff
MANUEL PONCE: Estrellita, Star of Love
CALVIN CUSTER: Star Trek Through The Years
STRAUSS: Opening Fanfare from Also Sprach Zarathustra*
JAMES HORNDER (arr. John Moss): Music from Apollo 13
GUS EDWARDS (arr. Wm. Ryden): By the Light of the Silvery Moon
ZHOU TIAN: "D.O.N.E." from Transcend
DVORAK: "Song to the Moon" from Rusalka
DEBUSSY/CAPLET: Clair de lune (Moonlight)
HOLST: "Jupiter, the Bringer of Jollity" from The Planets*
*Video provided by Clark Planetarium
Additional Info
ADDITIONAL INFORMATION
Outside food & drink is permitted. We recommend arriving early to picnic on the lawn prior to the concert. Concessions, including options from the grill and beverages, are for sale at the venue. Gourmet picnic baskets may be ordered in advance through Deer Valley.
Gates open approximately at 5:30 PM to the public. Arrive early for best seating options as the venue fills up quickly for most performances. The venue is a ski hill and may be difficult for some patrons to walk up. There are a few sections with limited views due to grading. Volunteers can point out the best seating locations available. Tarps are not permitted on the hill in order to protect the grass.
Chairs are provided in the reserved and accessible seating sections. Outside chairs can be brought in and used on the west side of the General Admission section, but must be low chairs that are no higher than 9" from the ground. A limited number of chairs are available to rent at the venue. These will sell out early for popular performances.
Approximate performance time is 2 hours with one 20 minute intermission.
Prices are subject to change and increase $5 on the day of the performance.
Children 3 years of age and under are free in the General Admission section. No ticket is required.
Free parking is available at the venue. Carpooling is strongly recommended to help alleviate traffic congestion. You may need to walk up to 0.5 mile from the parking lot to the venue, but you may utilize the drop off zone in front of the ticket office if you have larger items like coolers. Park City transit is available to pick up and drop off at the venue, if you would like to park further in town and not have to worry about egress traffic.
Temperatures drop significantly when the sun goes down. A blanket or jacket is highly recommended. Temperature projection: Check back on the week of the performance.
CONSTRUCTION NOTICE
Crews are scheduled to return July 21 to finish repaving westbound I-80 from Kimball Junction to Lamb's Canyon. The repaving will take approximately two weeks followed by an additional two weeks of striping and project wrap up.
What to expect during construction:
• Daytime and nighttime work
• Daytime and nighttime lane closures
• Noise, dust and vibration
Drivers can expect partial daytime closures over the next two weeks as crews work to complete the resurfacing. For more information: visit the UDOT website, email renovatei90@utah.gov or call the project hotline 888.528.WORK (9675).
Sponsors
SPONSORS
Summer Symphony Sponsor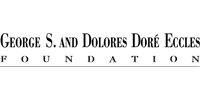 Official Vehicle of the 2019 Utah Symphony Summer Festival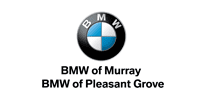 Presenting Sponsor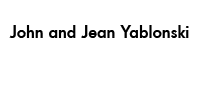 Guest Artist Sponsor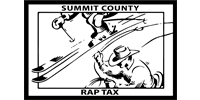 Summer Donor Party Sponsor