Beethoven's Symphony No. 2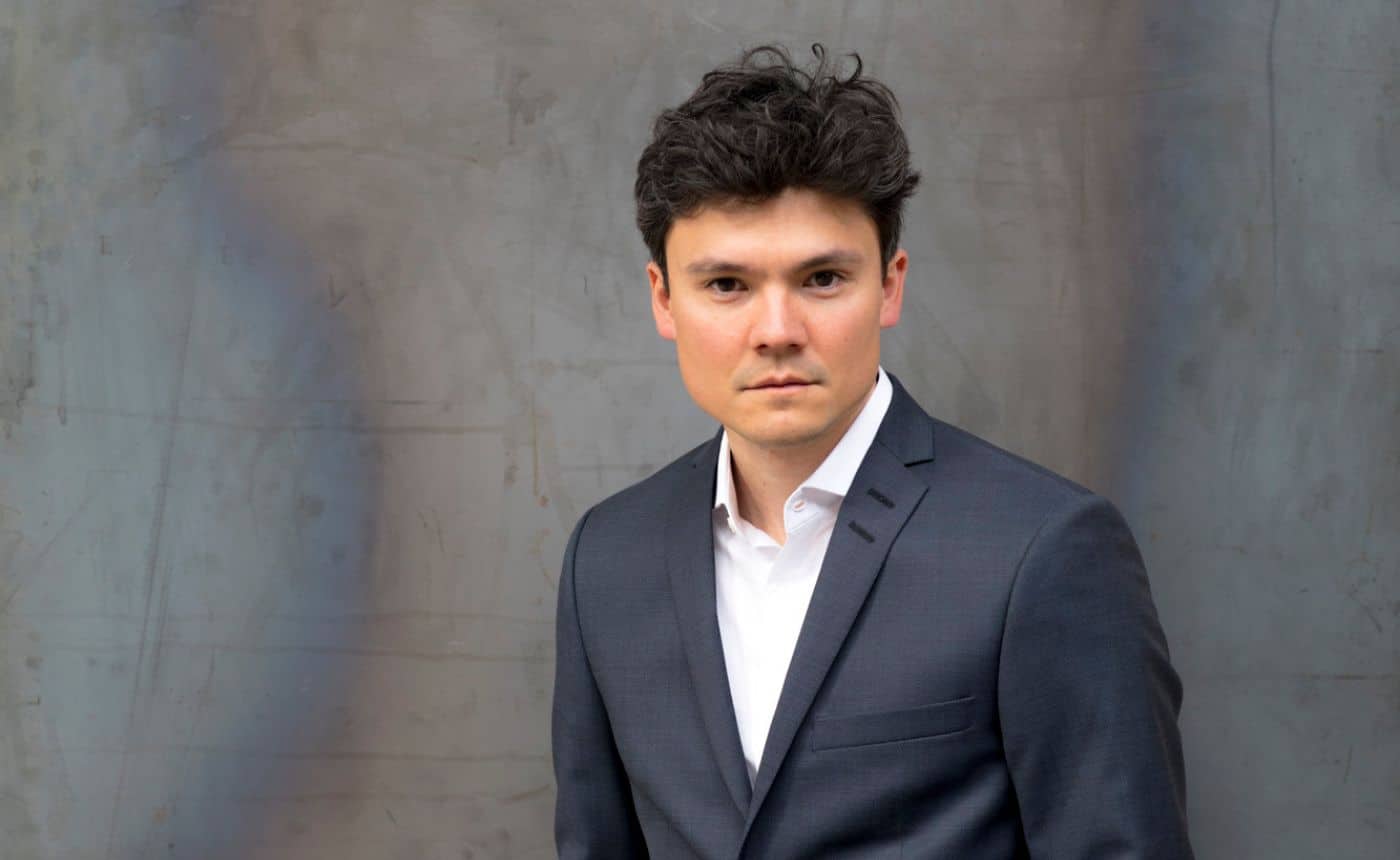 St. Mary's Catholic Church
1505 White Pine Canyon Rd, Park City, UT 84060, USA
Get Directions
OVERVIEW
This program spins an age-old story: illusion. Beethoven's Symphony No. 2—with its boundless vitality—was written as the composer's deafness (and depression) was becoming more pronounced, and Ravel's surprisingly light-hearted suite Le tombeau de Couperin pays homage to his friends that fell in World War II. Stravinsky's Neo-Classical ballet Pulcinella centers around a clown whose trickery secures his girlfriend's forgiveness. Unmask the clown, explore Beethoven's sorrowful secret, and examine tragedy expressed through joyful music.
Season Ticket Packages/VIP/Group Tickets On Sale: March 23, 2023
Single Tickets On Sale: April 19, 2023
---
PROGRAM
RAVEL: Le Tombeau de Couperin
STRAVINSKY: Suite from Pulcinella
BEETHOVEN: Symphony No. 2
---
ARTISTS
PLAN YOUR VISIT
FOOD AND DRINK:
With the exception of bottled water, food and drink are not permitted inside St. Mary's Church.
Concessions will be available at the venue.
PARKING:
Free parking is available at the venue and wraps around the church.
Carpooling is strongly recommended to help alleviate traffic congestion.
Please do not park in the surrounding neighborhood—you will be ticketed.
After the performance, turn left through the neighborhood to get onto the main road so you don't have to turn left onto SR224.
ARRIVAL TIME:
The Ticket Office will open in the church lobby starting at 6PM.
Seating will open approximately 30-45 minutes before the concert begins.
Please arrive early for best seating options—seating is General Admission.
If you arrive late, you'll be seated at an appropriate interval in the performances so as not to disturb other patrons.
TERMS AND CONDITIONS:
Have your plans changed? Tickets may be exchanged to another Deer Valley Music Festival performance up to 24 hours before the performance begins. There is a $5/ticket exchange fee; the fee is waived for season-ticket holders.
Children younger than five years of age are not admitted to St. Mary's performances. No babes in arms.
Prices, programs, artists, and dates are subject to change.
PROTECT YOURSELF FROM TICKET FRAUD:
The only official ticket outlets for this performance are Utah Symphony | Utah Opera or ArtTix. We strongly recommend you refrain from purchasing tickets via third party and fraudulent ticket sellers. These tickets are often sold at a price much higher than face value, and tickets sold through a third party may not carry the same service guarantees as those sold through official outlets. Please call USUO Patron Services at 801-533-NOTE (6683) with questions about ticketing outlets. Patrons who have been defrauded by third-party ticket sellers are strongly encouraged to file a complaint with the Utah Division of Consumer Protection.
SPONSORS
SPONSORS
DVMF Season Sponsor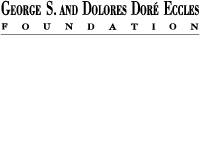 Summer Entertainment Sponsor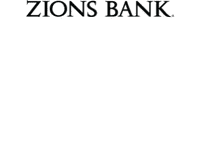 Summer Symphony Sponsor
Chamber Series Sponsor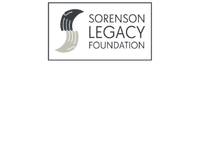 Official Vehicle of the 2023 Utah Symphony Summer Festival