Mozart's Violin Concerto No. 5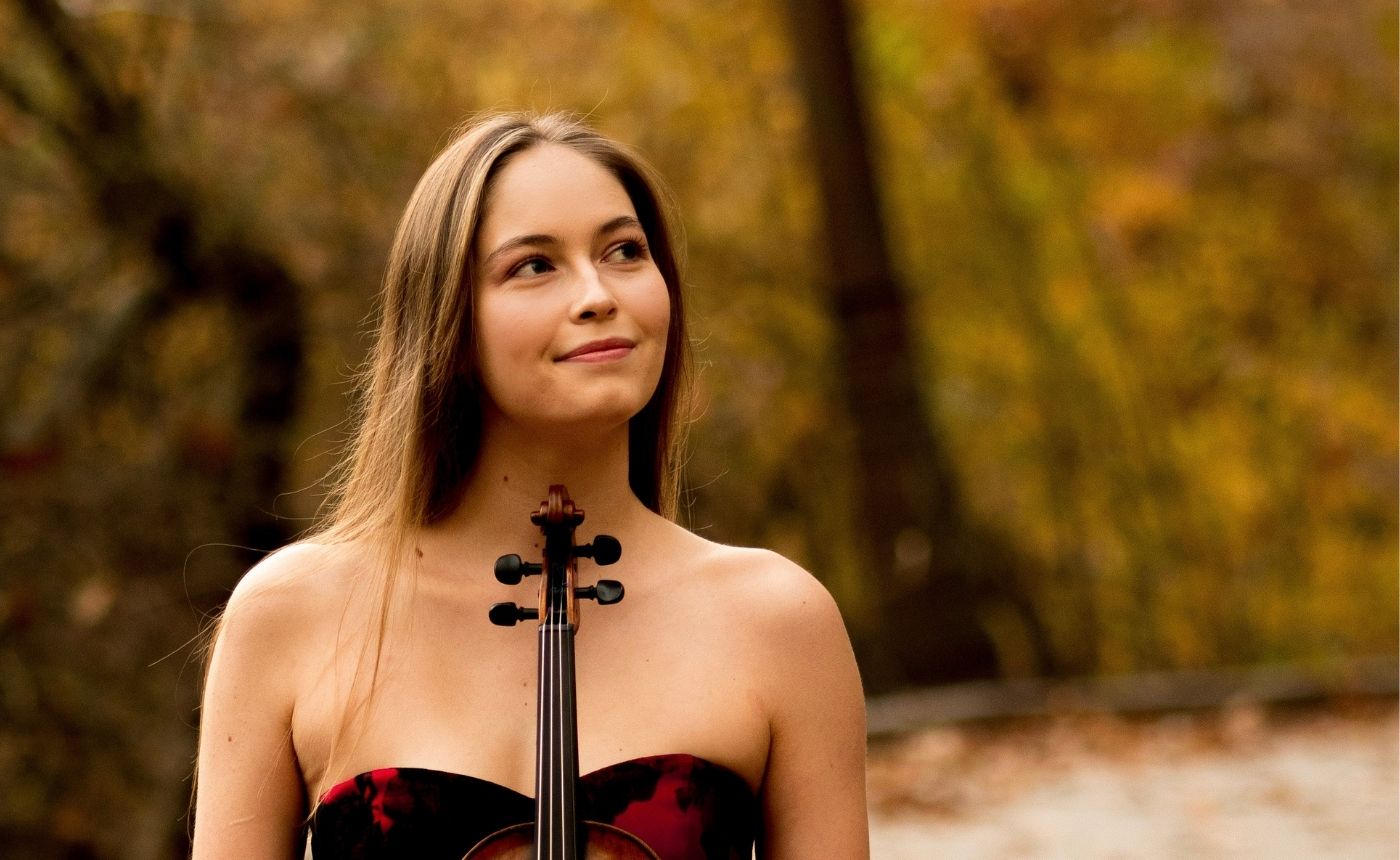 Venue
St. Mary of the Assumption
1505 White Pine Canyon Rd, Park City, UT 84060, USA
Get Directions
OVERVIEW
Violinist Geneva Lewis, a native of New Zealand, makes her Utah Symphony debut performing Mozart's Violin Concerto No. 5. The concerto gets its "Turkish" nickname from the third movement, where Mozart creates a percussive sound by having the cellos and basses strike the strings with the wood of their bows.
Stephanie Childress makes her Utah Symphony debut leading Mendelssohn's Symphony No. 1, written when the prodigy composer was just 15 years old! (Despite it being labeled No. 1, Mendelssohn had written no fewer than 13 symphonies before turning 16.) The evening begins with the rousing and inspirational Concerto Grosso by Vaughan Williams, a beautiful work shining a bright spotlight on the symphony's strings.
Subscriptions/VIP/Group Tickets On Sale: March 2, 2022 at 12 PM (MST).
Single Tickets On Sale: April 5, 2022 at 12 PM (MDT).
PROGRAM
VAUGHAN WILLIAMS: Concerto Grosso for String Orchestra
MOZART: Violin Concerto No. 5, "Turkish"
MENDELSSOHN: Symphony No. 1
ADDITIONAL INFORMATION
The authorized ticket seller for this performance is Utah Symphony | Utah Opera or ArtTix. We strongly recommend you refrain from purchasing tickets via third party and fraudulent ticket sellers. These tickets are often sold at a price much higher than face value. Please call 801-533-NOTE (6683) with questions about ticketing outlets.
Food & drink is not permitted in the church.
The Ticket Office will open in the church lobby starting at 6PM. House opens approximately 30-45 minutes before the concert begins.
Arrive early for best seating options as the venue fills up quickly and is General Admission.
Approximate performance time is 2 hours with one 20-minute intermission.
Prices are subject to change and increase $5 on the day of the performance.
Children younger than five years of age are not admitted to the performance. No babes in arms.
Free parking is available at the venue, and wraps around the church. Carpooling is strongly recommended to help alleviate traffic congestion. Do not park in the surrounding neighborhood, you will be ticketed.
Artists and programs are subject to change. No refunds.
SPONSORS
SPONSORS
Summer Symphony Sponsor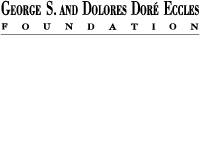 Summer Entertainment Sponsor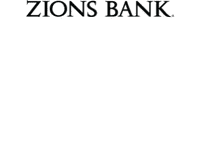 Chamber Series Sponsor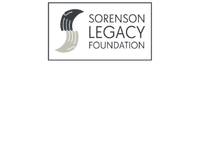 Official Vehicle of the 2022 Utah Symphony Summer Festival