López sings Barber and Mozart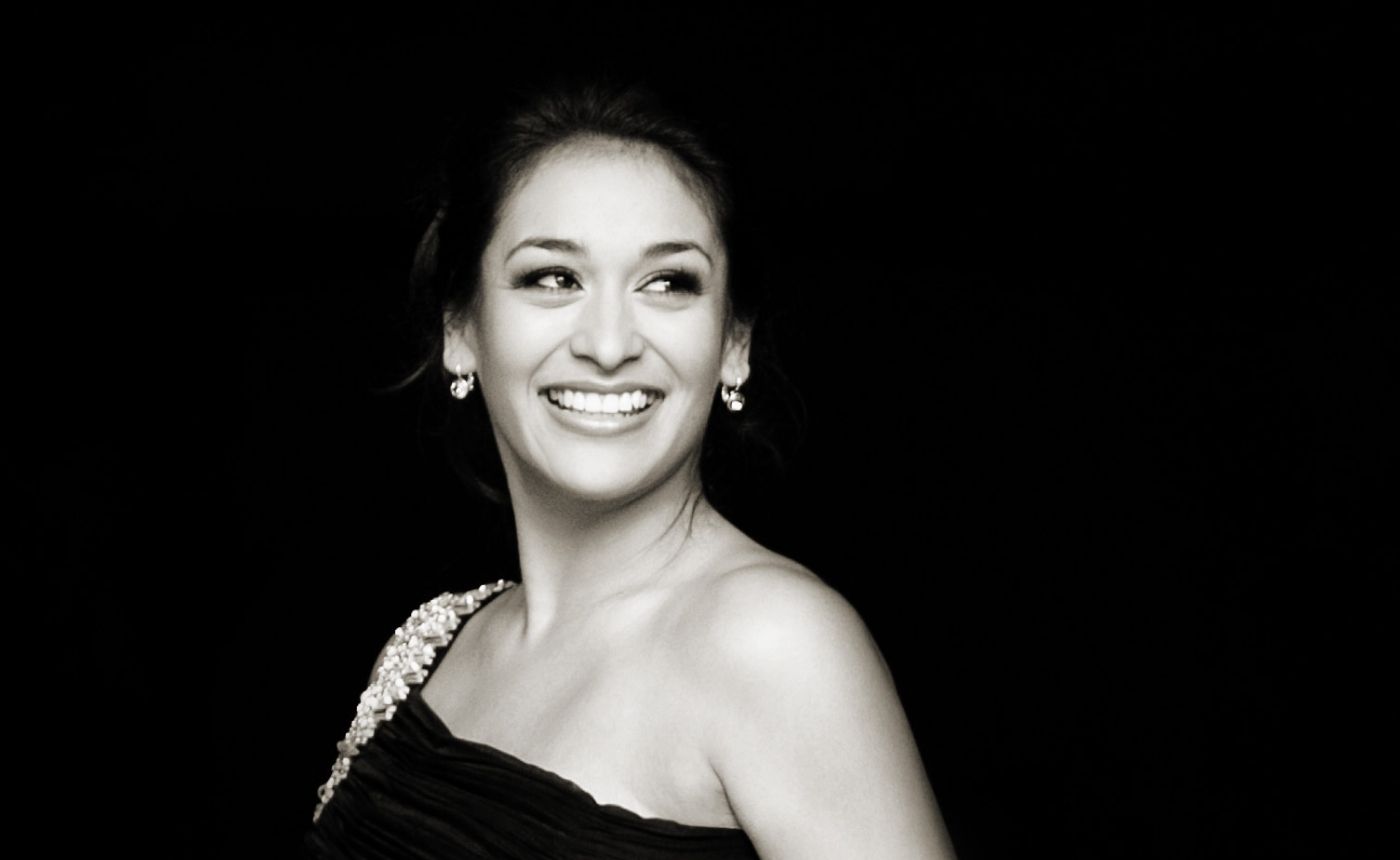 Venue
St. Mary of the Assumption
1505 White Pine Canyon Rd, Park City, UT 84060, USA
Get Directions
OVERVIEW
Mexican-American Idaho native Cecilia Violetta López, whom The New York Times praised for her "bright, expressive voice," makes her festival debut singing an aria from Mozart's The Marriage of Figaro and Barber's Knoxville: Summer of 1915, a nostalgic look back at the lazy summer evenings of childhood.
Opening the concert is A Collection of Sand, depicting our modern world and the pervasive noises we sort through and prioritize in life. The evening concludes with Louise Farrenc's "shamelessly neglected" (The Guardian) Third Symphony. Farrenc, admired by Schumann and Berlioz, was influenced by Beethoven's non-conformity and created her own distinctive musical voice—while also requesting, and winning, equal pay as the lone female faculty member at the Paris Conservatoire.
Subscriptions/VIP/Group Tickets On Sale: March 2, 2022 at 12 PM (MST).
Single Tickets On Sale: April 5, 2022 at 12 PM (MDT).
PROGRAM
NATHAN LINCOLN DE CUSATIS: A Collection of Sand
BARBER: Knoxville: Summer of 1915
MOZART: "E Susanna non vien!..Dove sono i bei momenti" from The Marriage of Figaro
LOUISE FARRENC: Symphony No. 3
ADDITIONAL INFORMATION
The authorized ticket seller for this performance is Utah Symphony | Utah Opera or ArtTix. We strongly recommend you refrain from purchasing tickets via third party and fraudulent ticket sellers. These tickets are often sold at a price much higher than face value. Please call 801-533-NOTE (6683) with questions about ticketing outlets.
Food & drink is not permitted in the church.
The Ticket Office will open in the church lobby starting at 6PM. House opens approximately 30-45 minutes before the concert begins.
Arrive early for best seating options as the venue fills up quickly and is General Admission.
Approximate performance time is 2 hours with one 20-minute intermission.
Prices are subject to change and increase $5 on the day of the performance.
Children younger than five years of age are not admitted to the performance. No babes in arms.
Free parking is available at the venue, and wraps around the church. Carpooling is strongly recommended to help alleviate traffic congestion. Do not park in the surrounding neighborhood, you will be ticketed.
Artists and programs are subject to change. No refunds.
SPONSORS
SPONSORS
Summer Symphony Sponsor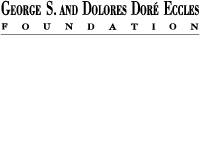 Summer Entertainment Sponsor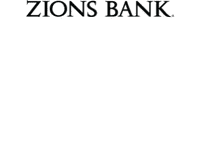 Chamber Series Sponsor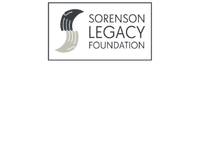 Official Vehicle of the 2022 Utah Symphony Summer Festival