ARRIVAL from Sweden: The Music of Abba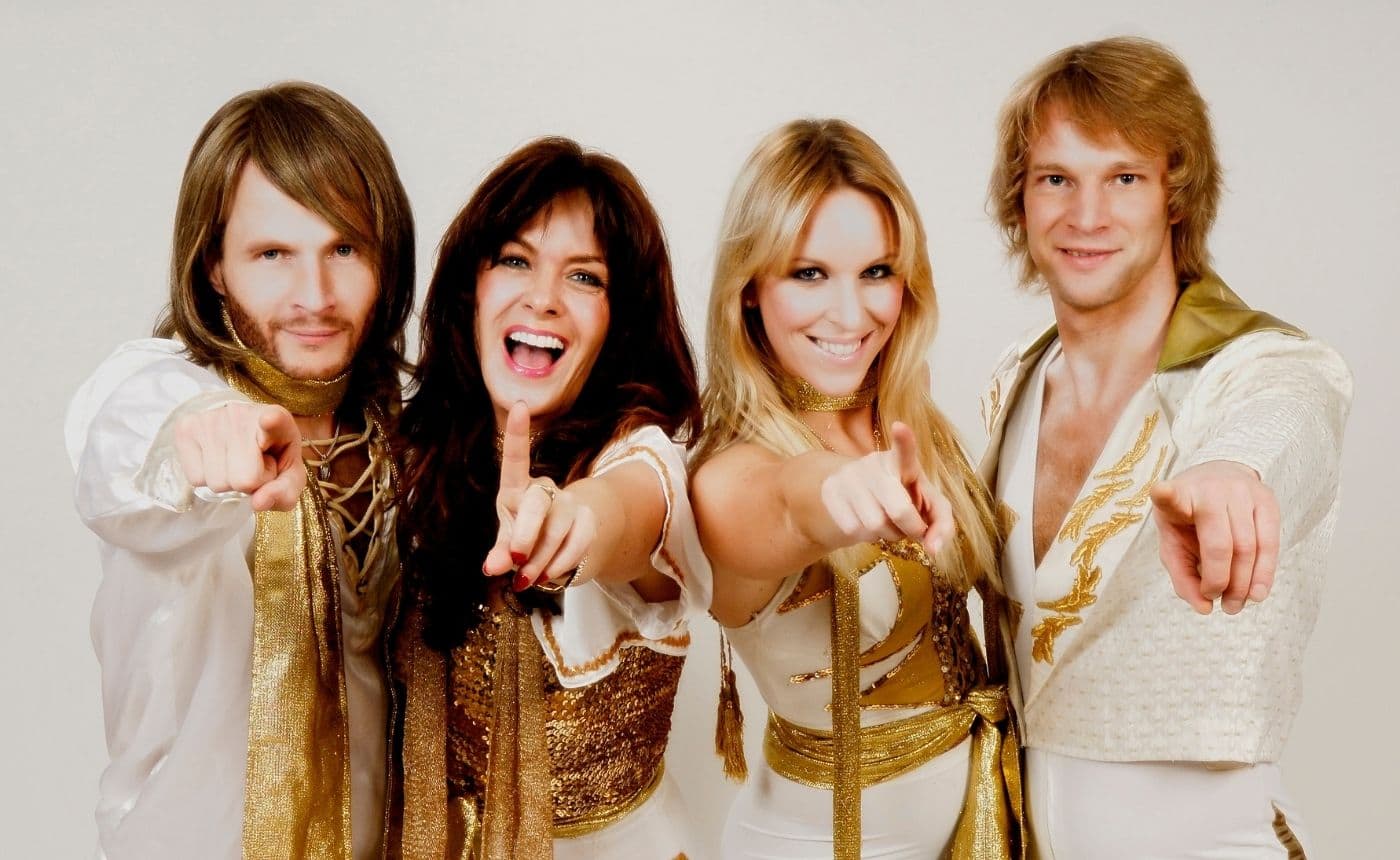 Venue
Snow Park Outdoor Amphitheater
2250 Deer Valley Dr S #501, Park City, UT 84060, USA
Get Directions
OVERVIEW
ARRIVAL from Sweden was founded by Vicky Zetterberg in 1995 in Gothenburg, Sweden and very soon became one of the world's most popular and most selling ABBA show bands. Since the start in 1995 the band has toured in 70 countries and has appeared in several TV and radio shows all over the world. Experience the band and Utah Symphony performing hits like "Dancing Queen", "Mamma Mia", "SOS", and more.
ARRIVAL from Sweden in the production "The Music of ABBA" has sold out arenas and venues all over the world since 1995 and is the absolute best and most authentic ABBA show there is. Hits like: "Dancing Queen," "Mamma Mia," "Does Your Mother Know," "Take A Chance," "SOS," "The Winner Takes It All," "Super Trouper," "Money Money Money," "Waterloo," "Honey Honey," "Fernando," "Chiquitita," "Knowing Me Knowing You," "Thank You For The Music," "Lay All Your Love On Me," "Gimme Gimme Gimme" and many more are delivered with such accuracy that it's hard to believe that it's not the real ABBA on stage.
ARRIVAL From Sweden has also played with more than 100 symphony orchestras throughout the world. Successful shows with some of the finest orchestras in the USA such as Boston Symphony Orchestra, San Francisco Symphony Orchestra, Dallas Symphony Orchestra, Houston Symphony Orchestra, and Atlanta Symphony Orchestra.
ARRIVAL from Sweden is the only group that has been given a previously unreleased ABBA song directly from Björn Ulvaeus and Benny Andersson of ABBA. The song "Just A Notion" was released by ARRIVAL from Sweden in 1999 and was yet again released by the original ABBA in 2021 on their latest record "Voyage."
This production has all the features a great ABBA show needs: lovely costumes, extremely talented musicians, and breathtaking singers. Millions of people all around the world celebrate this show as the best ABBA show in the world; in fact, this is the only ABBA show the world needs. This production is the closest you will ever get to see ABBA!
Musical arrangements by ARRIVAL From Sweden, ABBA string arranger and bass player, the late, Mr Rutger Gunnarsson and the famous arranger Tommy Hansson, made after ABBA Original Arrangements.
Due to a change in resort licensing, no outside alcohol will be permitted in Deer Valley's Snow Park Outdoor Amphitheater. The venue will now offer expanded food and beverage offerings, including the sale of wine and beer.
Subscriptions/VIP/Group Tickets On Sale: March 2, 2022 at 12 PM (MST).
Single Tickets On Sale: April 5, 2022 at 12 PM (MDT).
---
ARTISTS
ADDITIONAL INFORMATION
The only official ticket outlets for this performance are Utah Symphony | Utah Opera or ArtTix. We strongly recommend you refrain from purchasing tickets via third party and fraudulent ticket sellers. These tickets are often sold at a price much higher than face value, and tickets sold through a third party may not carry the same service guarantees as those sold through official outlets. Please call 801-533-6683 with questions about ticketing outlets. Patrons who have been defrauded by third-party ticket sellers are strongly encouraged to file a complaint with the Utah Division of Consumer Protection.
Outside food & drink is permitted. Arrive early to picnic on the lawn prior to the concert. Concessions, including options from the grill and beverages, are for sale at the venue. Gourmet picnic baskets may be ordered in advance through Deer Valley.
Gates open approximately at 6 PM to the public. Arrive early for best seating options as the venue fills up quickly for most performances. The venue is a ski hill and may be difficult for some patrons to walk up. There are a few sections with limited views due to grading. Volunteers can point out the best seating locations available.
Tarps are not permitted on the hill in order to protect the grass.
Chairs are provided in the reserved and accessible seating sections. Outside chairs can be brought in and used anywhere in the General Admission section, but must be low chairs that are no higher than 9" from the base of the chair to the ground. Chairs are measured upon entrance, and those that do not meet the height restrictions will not be allowed into the venue. The hill is no longer separated into chairs vs blankets sections, so if you have a chair you may sit anywhere you'd like within the General Admission seating area. A limited number of chairs are available to rent at the venue. These will sell out early for popular performances.
Approximate performance time is 2 hours including one 20-minute intermission.
Prices are subject to change and increase $5 on the day of the performance.
Children 3 years of age and under are free in the General Admission section. No ticket is required.
Free parking is available at the venue. Carpooling is strongly recommended to help alleviate traffic congestion. You may need to walk up to 0.5 mile from the parking lot to the venue, but you may use the drop off zone in front of the ticket office if you have larger items, like coolers. Park City transit is available to pick up and drop off concertgoers at the Deer Valley Resort, if you would like to park in town and not have to worry about traffic in and out of the venue.
Temperatures drop significantly when the sun goes down. A blanket or jacket is highly recommended or can be purchased at the Gift Shops on the hill.
Artists and programs are subject to change. No refunds.
Due to a change in resort licensing, no outside alcohol will be permitted in Deer Valley's Snow Park Outdoor Amphitheater. The venue will now offer expanded food and beverage offerings including the sale of wine and beer in multiple concession outlets and Fresh Tracks Kitchen in Snow Park Lodge. Picnics are welcome but will be subject to search upon venue entry. Stations will be available to fill water bottles at the venue.
Items ALLOWED to be brought into the venue:
Blankets
Chairs that are less than 9 inches high
Picnics and coolers: All bags and coolers are subject to search
Non-alcoholic beverages in factory sealed plastic containers (32 oz. or less)
Empty, reusable water bottles e.g., Nalgene bottles, Camelbaks, aluminum bottles (32 oz. or less)
Umbrellas and shade covers (must be taken down before the concert begins)
Items PROHIBITED from being brought into the venue:
Alcoholic beverages, marijuana, and illegal drugs
Tarps
Ground stakes
Grills
Glass containers
Flash photography or professional camera equipment
Animals (service animals are welcome)
Items brought into the venue prior to the gate opening time will be removed
Unattended items left in line outside the entrance gate will be removed
Weapons of any kind (e.g. guns, knives, chains, studded/spiked jewelry)
Remote controlled flying devices or UAVs (unmanned aerial vehicles, drones)
Smoking is prohibited
SPONSORS
SPONSORS
Summer Symphony Sponsor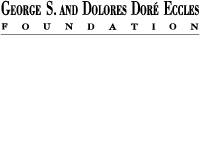 Summer Entertainment Sponsor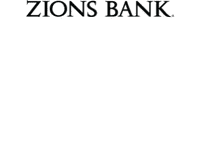 Chamber Series Sponsor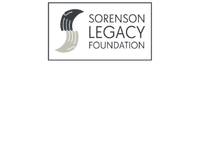 Official Vehicle of the 2022 Utah Symphony Summer Festival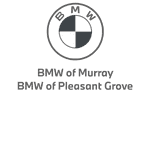 Presenting Sponsor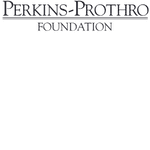 Concert Sponsor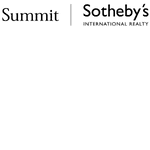 Orchestra Sponsor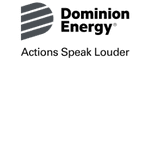 Stage Sponsor