Little River Band with the Utah Symphony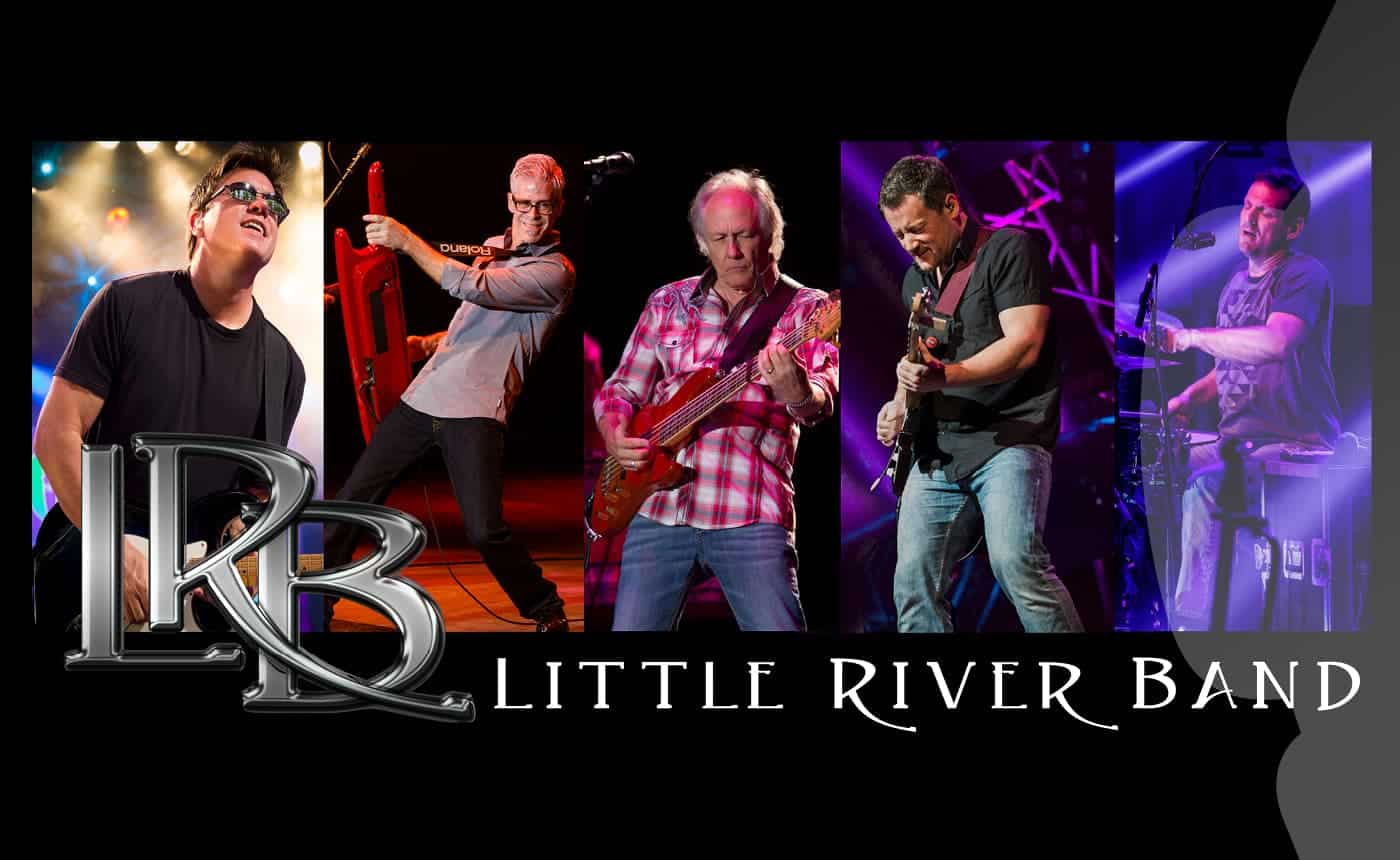 Showtimes
Fri 7:30 PM Jul 30, 2021

Sold Out
Venue
Snow Park Outdoor Amphitheater
2250 Deer Valley Dr S #501, Park City, UT 84060, USA
Get Directions
OVERVIEW
Dubbed "the best singing band in the world" by Eagles founding member Glenn Frey, the Little River Band enjoyed huge chart success throughout the '70s and '80s with multi-platinum albums and chart-topping hits including "Reminiscing," "Lonesome Loser," "The Night Owls," "Take It Easy on Me," "The Other Guy," and "It's A Long Way There." Hear their greatest hits accompanied by the Utah Symphony.
Program to be announced from the stage.
Subscription, Group, and Single-concert tickets for this performance go on sale June 9, 2020 at 12 pm (Mountain Time).
Deer Valley will monitor and adhere to evolving COVID-19 procedures and guidelines issued by the Centers for Disease Control and Prevention (CDC). Details regarding Deer Valley's plans to operate this summer are available at
deervalley.com/about-us/covid-operations
.
ADDITIONAL INFORMATION
The only official ticket outlets for this performance are Utah Symphony | Utah Opera or ArtTix. We strongly recommend you refrain from purchasing tickets via third party and fraudulent ticket sellers. These tickets are often sold at a price much higher than face value, and tickets sold through a third party may not carry the same service guarantees as those sold through official outlets. Please call 801-533-6683 with questions about ticketing outlets. Patrons who have been defrauded by third-party ticket sellers are strongly encouraged to file a complaint with the Utah Division of Consumer Protection.
Outside food & drink is permitted. Arrive early to picnic on the lawn prior to the concert. Concessions, including options from the grill and beverages, are for sale at the venue. Gourmet picnic baskets may be ordered in advance through Deer Valley.
Gates open approximately at 6 PM to the public. Arrive early for best seating options as the venue fills up quickly for most performances. The venue is a ski hill and may be difficult for some patrons to walk up. There are a few sections with limited views due to grading. Volunteers can point out the best seating locations available.
Tarps are not permitted on the hill in order to protect the grass.
Chairs are provided in the reserved and accessible seating sections. Outside chairs can be brought in and used anywhere in the General Admission section, but must be low chairs that are no higher than 9" from the base of the chair to the ground. Chairs are measured upon entrance, and those that do not meet the height restrictions will not be allowed into the venue. The hill is no longer separated into chairs vs blankets section, so if you have a chair you are able to sit anywhere you'd like within the General Admission section. A limited number of chairs are available to rent at the venue. These will sell out early for popular performances.
Approximate performance time is 2 hours with one 20 minute intermission.
Prices are subject to change and increase $5 on the day of the performance.
Children 3 years of age and under are free in the General Admission section. No ticket is required.
Free parking is available at the venue. Carpooling is strongly recommended to help alleviate traffic congestion. You may need to walk up to 0.5 mile from the parking lot to the venue, but you may utilize the drop off zone in front of the ticket office if you have larger items like coolers. Park City transit is available to pick up and drop off at the venue, if you would like to park further in town and not have to worry about egress traffic.
Temperatures drop significantly when the sun goes down. A blanket or jacket is highly recommended or can be purchased at the Gift Shops on the hill.
Artists and programs are subject to change. No refunds.
SPONSORS
SPONSORS
Deer Valley® Music Festival Season Sponsor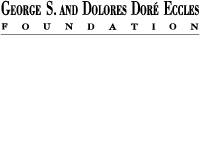 Festival Principal Conductor Sponsor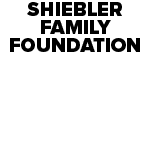 Official Vehicle of the 2021 Utah Symphony Summer Festival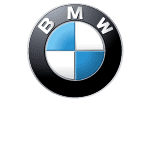 Presenting Sponsor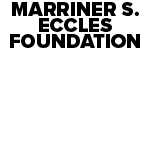 Conductor Sponsor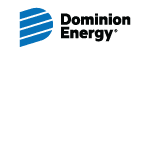 Orchestra Sponsor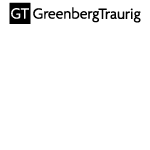 Stage Sponsor